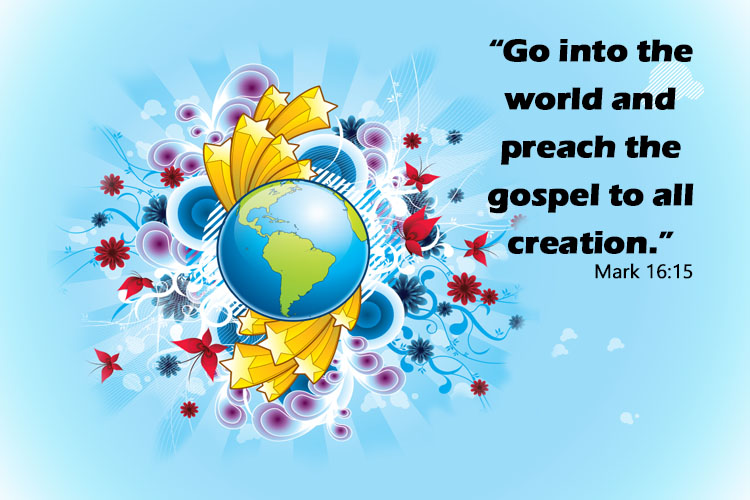 "In order to get uncommon results we must do uncommon things!"
That's a quote from the Hockey movie, Miracle. How fitting this is for us as children of the most High and most uncommon God! He is unusual and does unusual things and as a result gets unusual results! We as his children, who are created in his image and after his likeness then consequently should act like his son Jesus and also display those results! Genesis 1:27, Ephesians 2:10
Not only occasionally, but regularly!
Regularly going about doing the things that God tells us to do and having the uncommon manifest!
When you look at the life of Jesus, he always did the uncommon (non-traditional) thing and his results were unprecedented!! Consider the life of Jesus, how he went about doing good and healing all who were oppressed of the devil! His last words to his disciples (and we're in that number) were for us to go into all the world, and preach the good news of the gospel to every creature. Mark 16:15
Now all that remains for us to do is the 'do'!!!
Be encouraged this week! We love you and are standing with you!
Julia Trotter
Jesus is Lord!
---