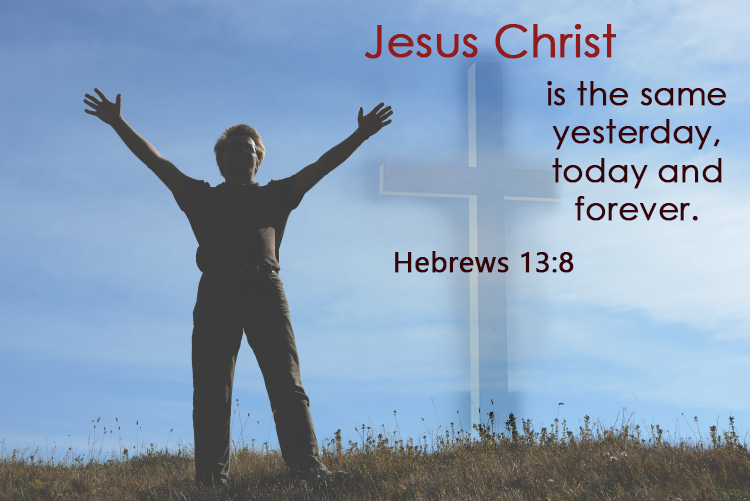 I love reading the gospels! It just blesses me so to read about all that Jesus did…daily!!! Every day he went about doing good and healing all the oppressed!!!
How God anointed Jesus of Nazareth with the Holy Ghost and with power: who went about doing good, and healing all that were oppressed of the devil; for God was with Him! (Acts 10:38)
I never get tired of those stories. In fact, as I get to them my brain and my heart kick into high gear, and I get excited because I know what's going to happen next – somebody is going to be delivered, healed, blessed, restored, forgiven and encouraged – EVERY TIME!!
And just think, Jesus, while walking on this earth was a perfect, PERFECT representation of God the Father!! So what do you suppose He wants for you and me today?? Well the Word of God states;
Jesus Christ is the same yesterday today and forever.
~ Hebrews 13:8
So whatever you are facing today, He has already made a way for you! Deliverance, healing, blessing, restoration, forgiveness and encouragement … all of it paid for with His precious blood!!
That's why He came, to seek and save that which was lost!! Praise God!!!
Be encouraged this week!!
We love you and are standing with you!!
Julia Trotter
Jesus is Lord!
---