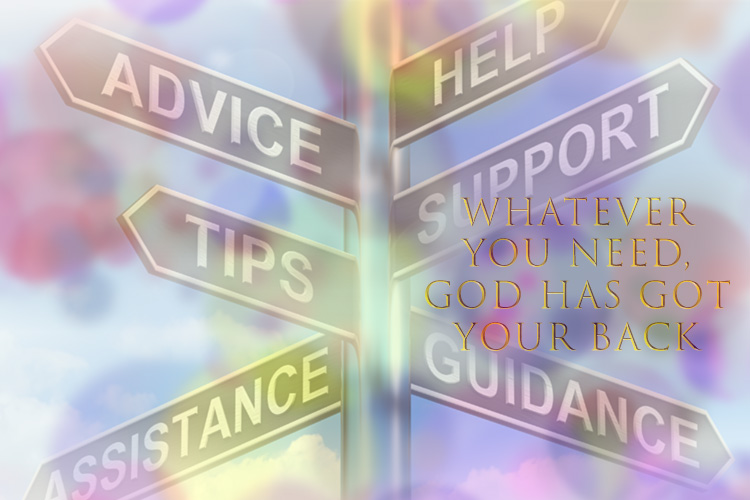 I was driving today and was listening to Planetshakers (great worship!) and while I was worshiping along with them, I had these words come to me:
"your testimony isn't over until there is a 'but God'!"
You may be facing a storm in your life, a bad financial situation, a break in a relationship, a scary diagnosis, whatever it's is, that is not the final word!
God has the final Word!
The disciples were in a sinking ship, but God…Jairus' daughter was dead, but God…
The woman had been bowed over 18 years, but God…
The lepers had lost years of their lives, but God…
The people had no food, but God…!!
I could go on and on through the scripture, but then God brings it closer to home!
John and I were at odds with each other for the first few years of our marriage, but God!
One of our children was flung out of a vehicle, but God!
We used to have 20-40 dollars per week on groceries, but God!!
But God!
Don't ever forget that whatever you are facing today is not your final destination! I was actually crying in my vehicle, because I knew that that was a promise from God to me! My testimony isn't over, your testimony isn't over until you can add "but God"!
May you be encouraged as you face your every day!
I am praying for you!
Julia Trotter
Jesus is Lord!
---