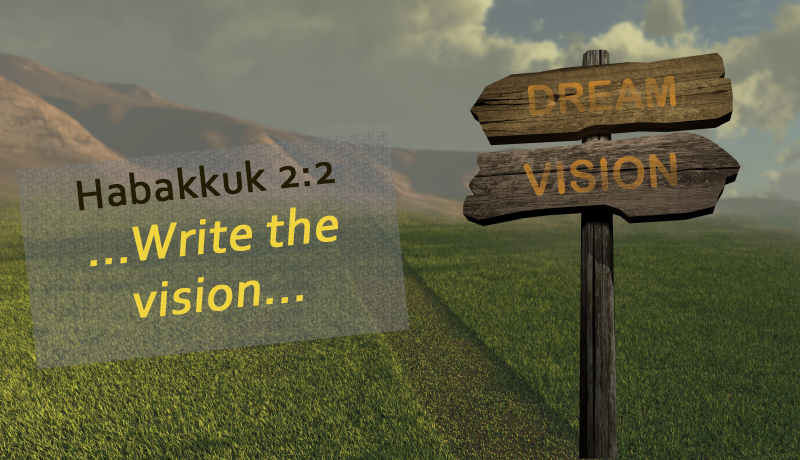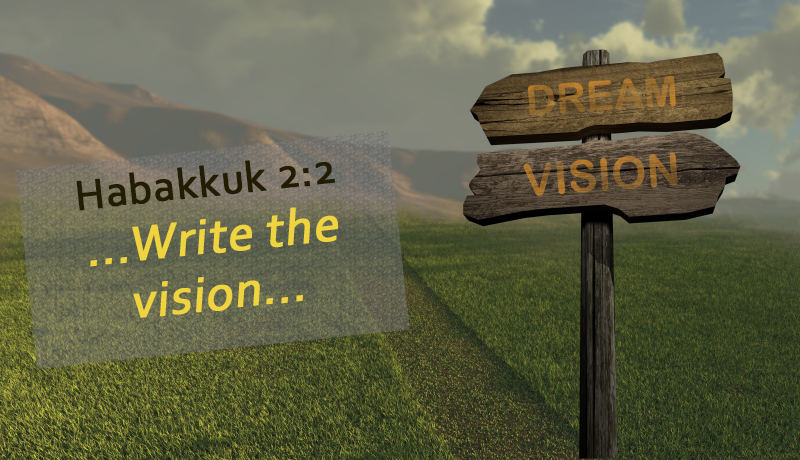 This time of year we hear and see a lot of talk and advertisement about setting goals and making New Years resolutions.
I'm not going to tell you anything different. In fact, I want to encourage you to make at least 3 goals for this year! Make them big, put them on a bulletin board, put it in your bedroom, or bathroom or somewhere were you (and maybe only you) can see it.
Then declare that over yourself every day!!
See yourself as one who not only starts the year off on fire, but as someone who finishes what they start!!
Dream Big!!! Make the vision plain!!
And the Lord answered me, and said, Write the vision, and make it plain upon tables, that he [or she] may run that readeth it!"
Habakkuk 2:2
You can do this! With Gods help!!
Be encouraged this week, and we'll be praying for you along the way!!
With my love, Julia Trotter
Jesus is Lord!!
---
For some more loving encouragement to dream it up and live it up, check out Terry Savelle Foy Ministries. She has lots to share to help you set and achieve goals.