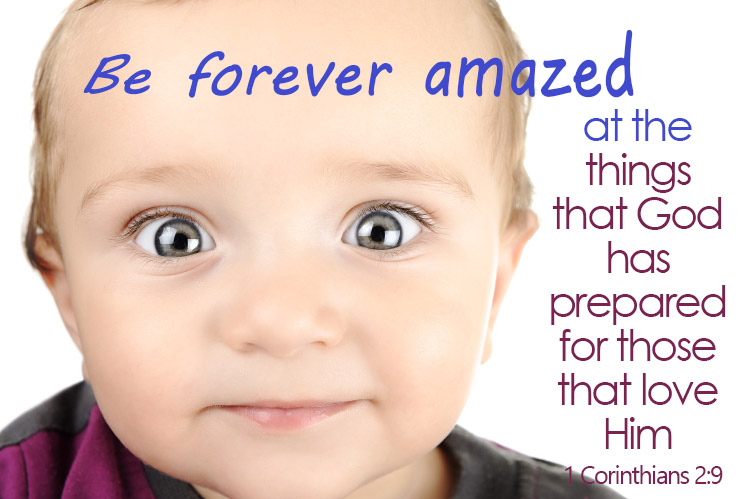 How great the Fathers love for us
How vast beyond all measure,
That He would send His only Son
To make a wretch His treasure!!
Powerful lyrics written by Stuart Townend. And did you know that that is exactly what you have become?
His, Gods', treasure!
It's amazing isn't it? Think about it! You, based on absolutely none of your own merit, are precious, treasured and loved by God your heavenly, eternal Father who never leaves you and never forsakes you!
You, His treasure!
And when you see yourself in that light and realize who you are in Him, then you understand how He only wants the best for you! Immeasurable good!!
…eye hath not seen, nor ear heard, neither have entered into the heart of man, the things which God hath prepared for them that love him!
⇒ 1 Corinthians 2:9 KJV
Know this! God can only give you what he has…good things! He's good all the time to you his treasure!!
Be encouraged this week!
We love you and are praying for you and standing with you!
Julia Trotter
Jesus is Lord!
---
Want to compare scripture in different versions? Bible Study Tools has the resources to compare verses, find verses and get deeper into the Word. Check out 1 Corinthians 2:9 translations.