The Right Way – Love and Forgiveness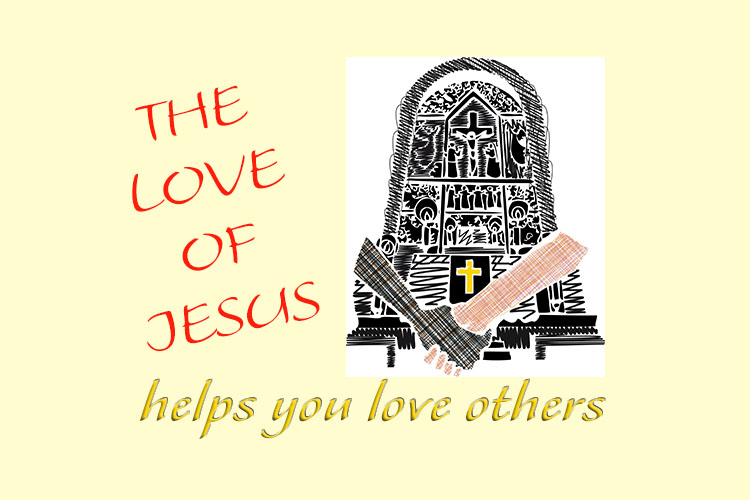 Forgiveness is an important way to show love. Hear what Pastor John has to share about The Word and how we need to deal with pride and selfishness to truly love those people in our lives. Relationships have their ups and downs, but having people in our lives is what we want, especially the family that God has put us with!
Jesus' love helps you love others – receive it!
This video is a live performance by Cory Asbury. Listen to these lyrics (and read them in the description) to understand how God is always coming after us! At about 5:30 in the video Cory shares some scripture from Luke 15 and shares a bit of a story behind His love. We may never be able to love like God, but we can make that a goal to work towards more and more every day.