Jesus is the Best Kept Secret (always ready to be found out)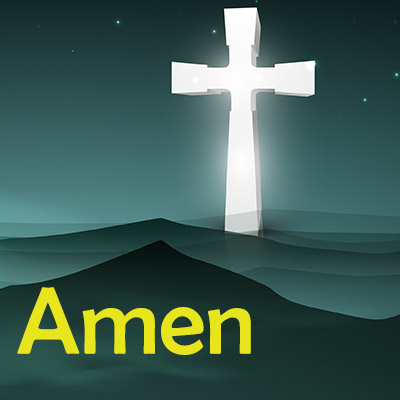 What does the Easter really stand for? Hear Pastor John's message about Jesus' life and death and how that affected everyone who calls on the name of The Lord. The only way to a satisfied life – a deep contentment that will not be easily swayed by anything – is to be set free by Jesus. He paid the price to all sin, sickness, worries, and more, once and for all!
Hallelujah
Listen to these words and speak them aloud – powerful and a path to claim your freedom every day!