The Marriage Walk with God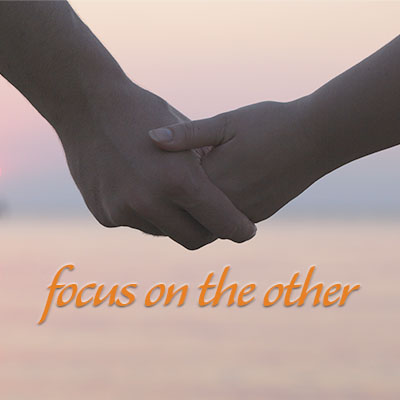 How do you do marriage right? Shower your spouse with love no matter how they are acting. Not an easy thing to do unless you are standing in God's love – His unconditional, never-ending, selfless love. God wants you to have heaven on earth and a marriage that builds you up in his ways. Take these words from John and Julia to heart and be that child of love that God created in you.
Because you are a child of love, you can walk in that love if you make the choice to. Be encouraged; let God's love work through you!
LYRICS
I was walking the wayside
Lost on a lonely road
I was chasing the high life
Tryna satisfy my soul
All the lies I believed in
Left me crying like the rain
Then I saw lightning from Heaven
And I've never been the same
I'm gonna climb a mountain
I'm gonna shout about it
I am a child of love
I found a world of freedom
I found a friend in Jesus
I am a child of love
I've felt the sting of the fire
But I saw You in the flames
Just when I thought it was over
You broke me out of the grave
Nothing can change the way
You love me
Nothing can change the way
I belong to You
Yes I do
Nothing can separate
I'm gonna climb a mountain
I am a child of love
I found a world of freedom
I am a child of love