Add to Your Life (Psalm 91)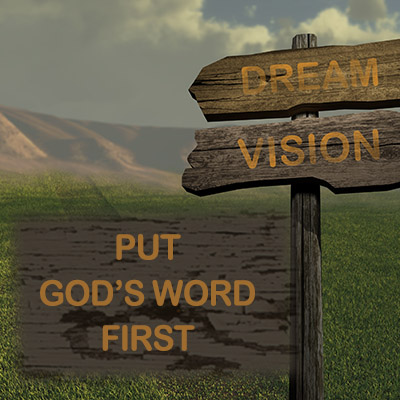 First things first: keep Psalm 91 on your heart at all times. This chapter is full of many of God's promises for believers.
God has plans for you; for good – lots of good that you can receive even in the not-so-good times. How you act out your faith will correspond to what you receive. Find out what the Bible says and do it! It's simple, maybe not easy, but simple. All you need to do is make the choice to put God's Word first. If you've been putting the word of world first you'll get REALLY confused and likely have fear creeping in from all angles. As God tells you again and again throughout the Bible, it doesn't matter what the situation is, God will protect and provide when you put your trust and belief in Him. And be sure to pray every day about everything – it's peaceful resolution!
More of Jesus, less of me. That should be our daily prayer and goal. We'll make mistakes once in a while though and that makes us thankful for God's mercy.
LYRICS – Less Like Me
Oh I have days I lose the fight
Try my best but just don't get it right
Well I talk a talk that I don't walk
And miss the moments right before my eyes
Somebody with a hurt that I could have helped
Somebody with a hand that I could have held
When I just can't see past myself
Oh Lord help me be

A little more like mercy
A little more like grace
A little more like kindness, goodness, love, and faith
A little more like patience
A little more like peace
A little more like Jesus
A little less like me
Yeah, there's no denying I have changed
I've been changed from who I used to be
But even at my best I must confess
I need help to see the way you see
Somebody with a hurt that I could have helped
Somebody with a hand that I could have held
When I just can't see past myself
Oh Lord help me be
A little more like mercy
A little more like grace
A little more like kindness, goodness, love, and faith
A little more like patience
A little more like peace
A little more like Jesus
A little less like me
Oh to feed the beggar on the street
Love to be your hands and feet
Freely give what I receive
Lord help me be
I want a friendship first above all else
Love my neighbor as myself
In the moments no one sees
Lord help me be
A little more living
Everything I preach
A little more like Jesus
A Little less like me