Laugh on Purpose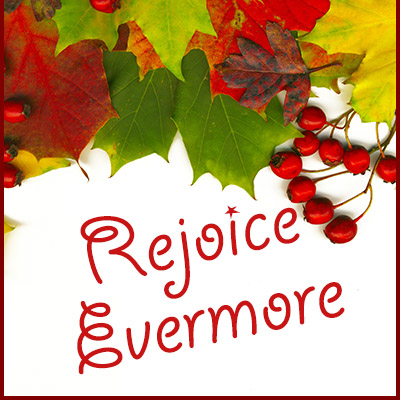 Have you ever laughed when you really just felt like yelling in anger? Try it out – laugh on purpose to diffuse those negative feelings and not let anger, frustration, sadness and any of those other unpleasant feelings ruin good relationships and a happy life.
Take in Pastor John's message about how the enemy comes to ruin relationships and how we can overcome the little things and not let them lose the peace we have in God. Out of your heart flows the issues of your whole life, so surrender all things to God and let the peace of Jesus take over. Be happy and laugh especially when you don't feel like it.
There is so much evidence of His goodness all over your life when you start to be looking for and expecting it. Get in the Word and understand God's promises and fulfillment – it's in the Bible FOR YOU!
LYRICS
Verse 1
All throughout my history
Your faithfulness has walked beside me
The winter storms made way for spring
In every season, from where I'm standing
Chorus
I see the evidence of Your goodness
All over my life
All over my life
I see Your promises in fulfillment
All over my life
All over my life
Verse 2
Help me remember when I'm weak
Fear may come but fear will leave
You lead my heart to victory
You are my strength and You always will be
Bridge
See the cross, the empty grave
The evidence is endless
All my sin rolled away
Because of You, oh Jesus
Chorus 2
Why should I fear
The evidence is here